LA Open Golf Tournament – October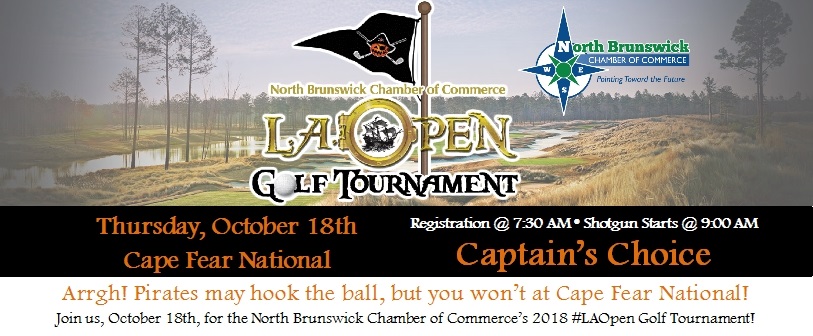 Thank you to our "Pirate Event Sponsor"







#LAOpen "Pirate Ale" Sponsor ~ $850.00
Exclusive Sponsorship provides each golfer in the tournament with ONE additional drink ticket compliments of your company. Individual sign recognizing sponsorship at 19th hole teebox. Opportunity to address players before tee-off. Company logo featured in social media promotion.


#LAOpen "Grog Wagon" Sponsor





Blackbeard's Bounty Sponsor (Lunch)





#LAOpen "Sloop" Sponsor ~ $550.00
Exclusive Sponsorship of L.A. Open Golf Carts. Provides individual sign recognizing sponsorship on all player's golf carts. Company logo featured in social media promotion.


Queen Anne's Shoe Bag Sponsor





Black Beard Golf Towel Sponsor




Treasure Bag Sponsor ~ $300.00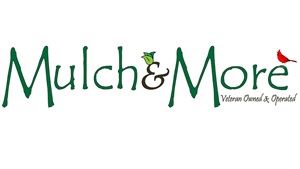 The North Brunswick Chamber of Commerce's 2018 #LAOpen Golf Tournament has washed ashore once more. This time, at Cape Fear National in Brunswick Forest. You don't want to be a scallywag, so get your team together and come prepared to play on October 18th.

7:30 am Registration / 9:00 Shotgun Start / Captain's Choice



Golf Sponsorship and Team Application


---
More info or questions please call 910-383-0553 or fill out the form below.