Kids Expo - May 2022

May 7, 2022

10:00am until 1:00pm
Presented by the North Brunswick Chamber of Commerce

Please join us as children ages 7 – 17 launch and run their very own businesses!

Kids develop a brand, create a product or service, build marketing strategy and then open for business.

Experience young minds marketing, selling, counting money and feeling accomplished!





The Annual Kids Expo Event is being held at
Brunswick Riverwalk Park
580 River Road
Belville, NC

Application Guidelines

Rules & Guidelines

Kids Expo Application

Sponsorship Opportunities

Guide to Writing a Business Plan





For further information regarding Founders' Day please contact Town of Belville



Sponsors: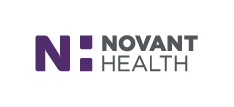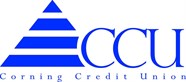 ---
More info or questions please call 910-383-0553 or fill out the form below.