Kids Expo – May

Presented by the North Brunswick Chamber of Commerce

Please join us as children ages 8 – 17 launch and run their very own businesses!

Kids develop a brand, create a product or service, build marketing strategy and then open for business on May 4.
Experience young minds marketing, selling, counting money and feeling accomplished!

May 4, 2019
10:00 am until 1:00 pm
Food, Fun & Entertainment
1:00 pm Awards

This inaugural event is being held at
Brunswick Riverwalk Park
580 River Road
Belville, NC

Application
Rules & Guidelines
Guide to Writing a Business Plan


The Town of Belville is celebrating their 42nd birthday at their Annual Founders' Day Celebration on May 4 at the park. There will be a lot going on in the park on May 4 so come out for the Kids Expo and Belville's Founders' Day.

For further information regarding Founders' Day please contact Town of Belville



Sponsors: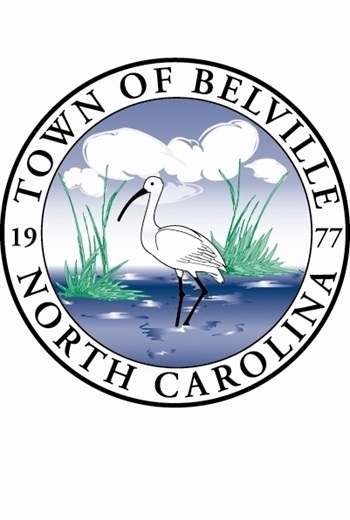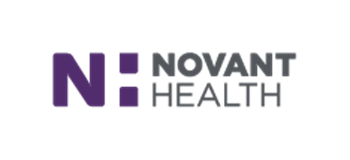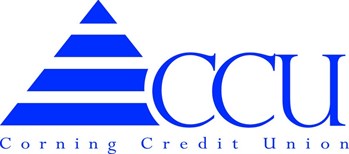 ---
More info or questions please call 910-383-0553 or fill out the form below.