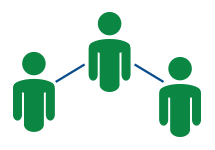 Networking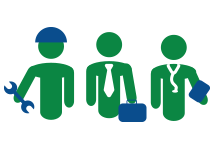 Workforce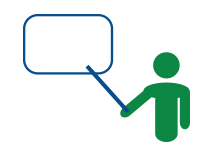 Education
Service
Networking Events:
Networking with the North Brunswick Chamber is fun and rewarding! Join us for our monthly Early Bird Networking or one of our Business After Hours and make new connections and contacts and expand your business network. Show your support for new businesses and members by attending a ribbon cutting.
Workforce Events:
Workforce Development focuses on economic growth through people to increase the skill level of workers or provide the necessary skills that businesses desire. The chamber offers opportunities for professional growth such as seminars, guest speakers, and Leadership Brunswick County. We are also an active participant in the Tourism Development Authority and local Economic Development efforts.
Education Events:
Education is important not only to the chamber but the development of the county. Our people need to have certain skill sets that are attractive to the various businesses relocating to our area. In addition to our Excellence in Education program, we also work with local schools providing career exploration and scholarships.
Service Events:
Service includes what the chamber offers both members and the community and what our members offer the public. Our Ambassadors are the backbone of the chamber, providing assistance and helping you maximize your membership in the chamber. With member discounts, seminars and workshops to help your business grow and succeed, your chamber is working for you!